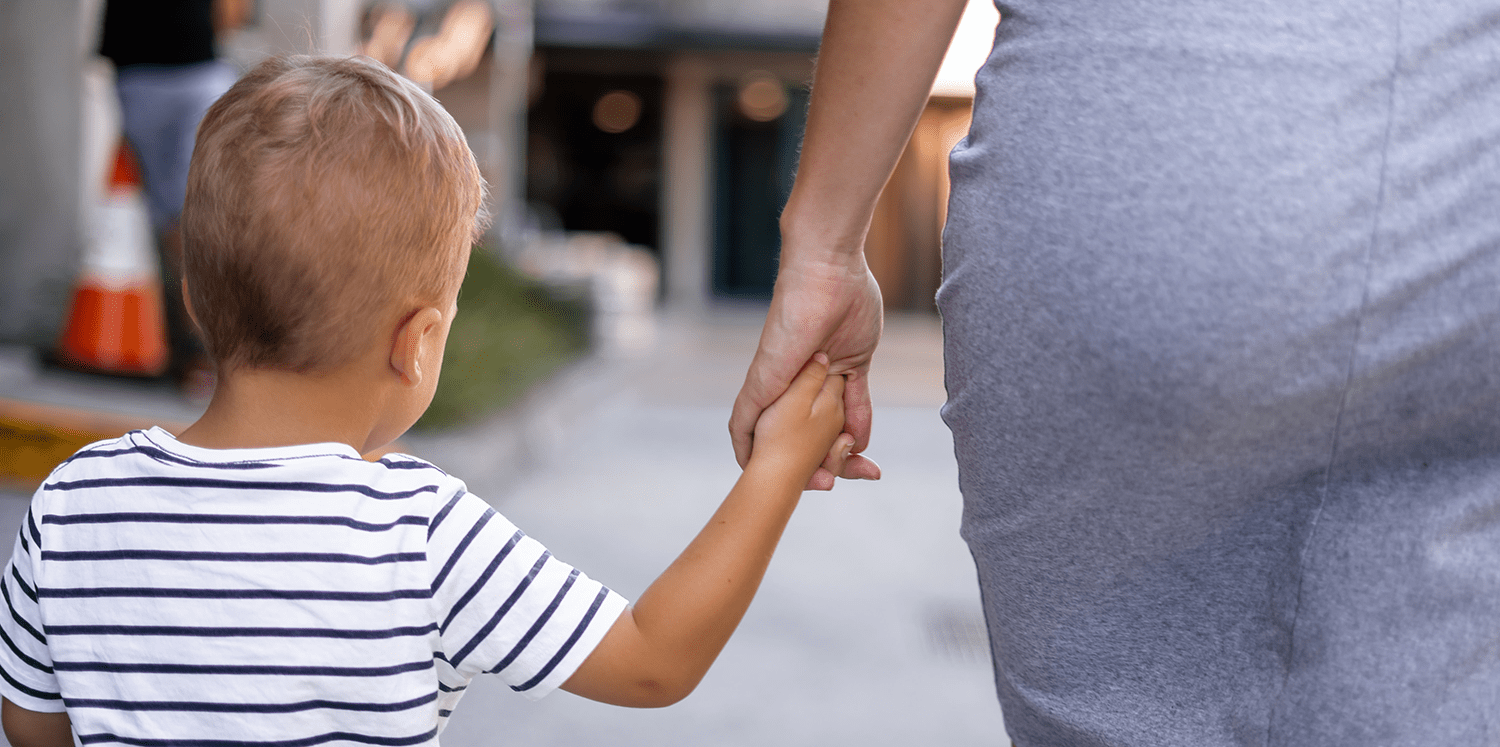 Pediatricians Say Best Parenting Uses Positive Discipline
POSTED BY: MARILEE COMFORT ON THU, NOV 29, 2018
The holiday season can be full of both joys and stresses as families and friends gather together.  For parents, that may mean it's time to stock up on extra patience when children react with challenging behaviors as the usual family routines are disrupted.  I have no doubt that those of you reading this blog advise families to "catch children being good" and use positive discipline strategies in keeping with their children's development. You'll be glad to hear that you've now got back-up from pediatricians!  This month the American Academy of Pediatrics (AAP) released a well-grounded policy statement which guides pediatricians to educate parents regarding positive discipline strategies to teach children appropriate behavior, and protect them from the long-term adverse effects of corporal punishment, shaming and yelling at children.
Pediatricians are a trusted source of parenting information and commonly discuss discipline with parents during regular health visits for children. According to a recent survey, 78% of pediatricians believe that spanking rarely improves children's behavior.  Furthermore, the AAP policy statement cites research linking corporal punishment to negative behavioral, cognitive, socioemotional, and mental health outcomes.
 "The AAP recommends that adults caring for children use healthy forms of discipline, such as positive reinforcement of appropriate behaviors, setting limits, redirecting, and setting future expectations. The AAP recommends that parents do not use spanking, hitting, slapping, threatening, insulting, humiliating, or shaming." 
Fortunately, the AAP policy statement goes beyond a research review of the effects of harsh discipline.  It offers useful educational resources for parents that pediatricians (and everyone else) can use as they counsel parents on what to expect in their children's next stages of development and how to handle challenging behaviors. 
Here are a couple of online resources cited by the AAP:
 Another trusted organization, Zero to Three also offers numerous online resources to support parents in its collection called The Discipline Dilemma which includes videos of parents, parent quotes, and brief articles based on research.
If you're familiar with the KIPS parenting assessment, you'll hear a familiar ring in the AAP recommendations that align with the KIPS item Limits & Consequences.  As noted in a previous blog, using KIPS, you can help parents set fair and meaningful limits with their children and reflect upon how to handle their children's most challenging behaviors. Parents may need your help to learn positive strategies, such as redirecting, choices and reasoning, to help children understand limits and consequences and learn appropriate social behavior.  So let's work together with pediatricians to support parents to be thoughtful and respectful as they build positive disciplinary strategies with their children.