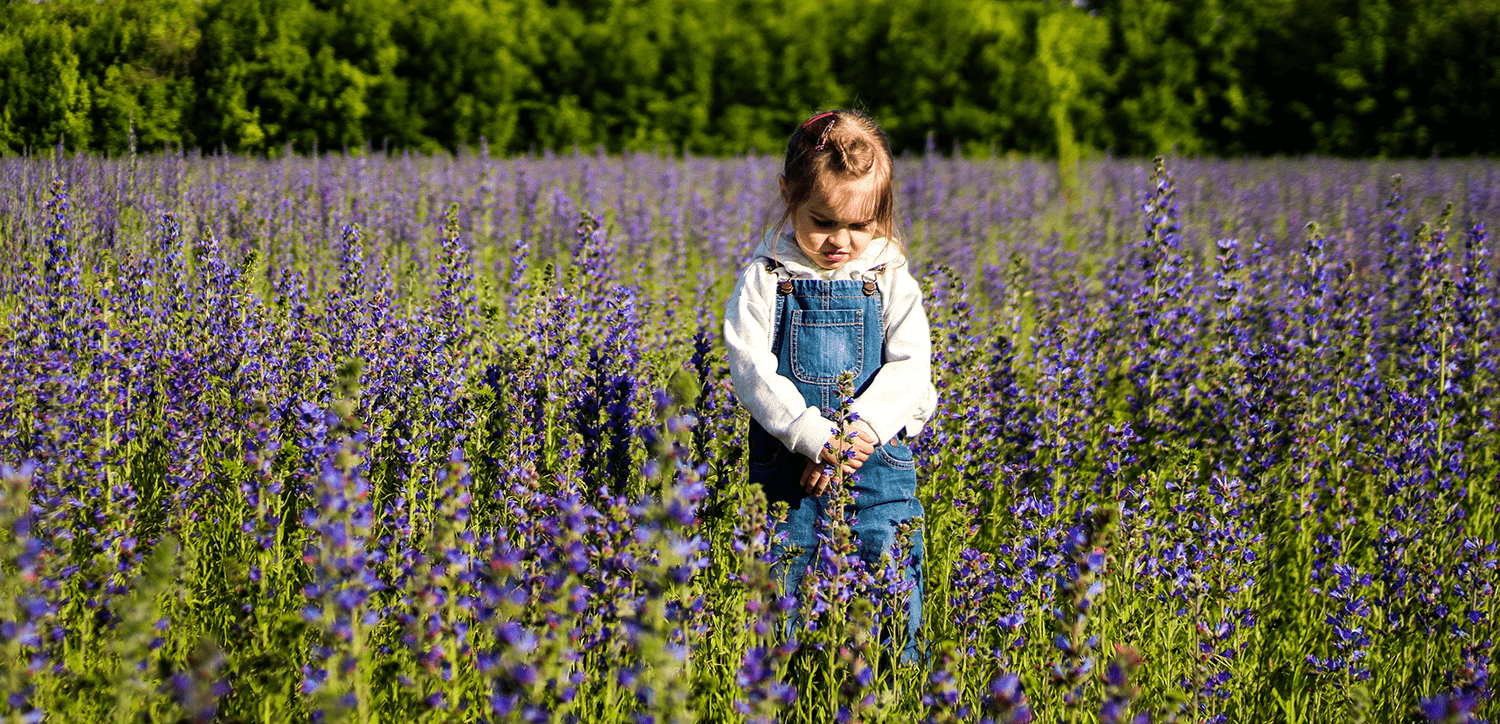 Parenting Assessment Shows Family Success in PAT Programs
POSTED BY: MARILEE COMFORT ON TUE, SEP 22, 2015
Earlier this month I was privileged to co-present a workshop with two KIPS parenting assessment users at the 2015 Strong Families AZ Home Visiting Conference, sponsored by Prevent Child Abuse Arizona and attended by many of those involved in Arizona Strong Families.  The wide variety of workshops packed into the two-day conference targeted topics of interest to the full gamut of conference participants — Home Visitors, Supervisors and Administrators.
Exploring Parenting Assessment
Our workshop, Exploring If the KIPS Parenting Assessment Fits My Program, offered participants a brief overview of the KIPS parenting assessment and an opportunity to evaluate its relevance to their work with families.  The highlights of the session were presented by two experienced Arizona KIPS users, Erin Cowan-Hegg, Program Director of MyChild'sReady, Child Crisis Center/Crisis Nursery and Mary Cannon, Program Manager, Catholic Charities, AzPaC.  It happens that both of these folks manage Parents as Teachers programs. 
Assessing Parenting Shows Family Success
Mary highlighted parenting assessment success from the family's and the parent educator's perspectives.  After a KIPS assessment at the beginning of services, together the family and parent educator identified the need and set a goal for the parents to better engage their 18-month-old child in language experiences.  This supported the parents' desire for their child to increase his use of words to communicate. To achieve this goal, the strategy was to increase mother's and father's daily conversations with their son from basic labeling for her child to:
responding with words and questions to their son's gestures,

asking questions and talking about/ pictures when reading books, and

using parallel talk to narrate what the parents were doing during everyday activities.
After a year of home visiting services with mother and father, the KIPS scores for Engagement in Language Experiences jumped from a 3 to a 5 on the 5-point rating scale, verifying the positive changes they had made in parenting behavior.
Parenting Assessment Documents Program Outcomes
Using a wider lens, Erin presented KIPS data suggesting that MyChild'sReady 's services were making a significant difference in nearly 300 families' lives. At the MyChild'sReady PAT program, KIPS assessments were completed with all families within the first 90 days of enrollment with 646 parents. Of these parents, 293 parents had at least one follow-up KIPS, and 289 parents had a KIPS at start and closure of services.  Participants who completed both an initial and a final KIPS demonstrated statistically significant improvement in parenting quality over the course of the program (t=10.741; p=.000).  When looking more closely, they could identify the areas of greatest parenting growth in KIPS behaviors, including Supporting Child's Emotions, Open to Child's Agenda, Adapting Strategies to Child, Promoting Exploration & Curiosity.
How Are Parenting Assessment Data Helpful?
Erin explained how MyChild'sReady used the KIPS assessment results:
▪ Helps to guide family goals while in the program
▪ Helps to guide discussions in supervision on strengths/challenges staff are having with their families
▪ Helps to show program change for funders, board members, community, etc.
▪ Helps to guide overall program decisions based on information and if it's effective for the families. 
I was really struck how Mary and Erin demonstrated two of the most valuable aspects of including parenting assessment in work with families.  Mary demonstrated the great clinical value of assessing parenting.  Parenting assessment can identify opportunities for improvement and then track progress over the course of services.  Especially important, parenting assessment results can be used to bolster parent confidence by documenting proven success. 
Erin showed the value of assessing parenting in documenting program outcomes.  She showed how parenting assessment information does more than guide services for each parent by demonstrating how the information can be used to support the program improvement in many ways.  Programs that can rigorously document they are making a difference in parenting have a head start in the race for funding.  It was heartwarming to see and hear how parenting assessment was able to prove success in these two hard-working programs.