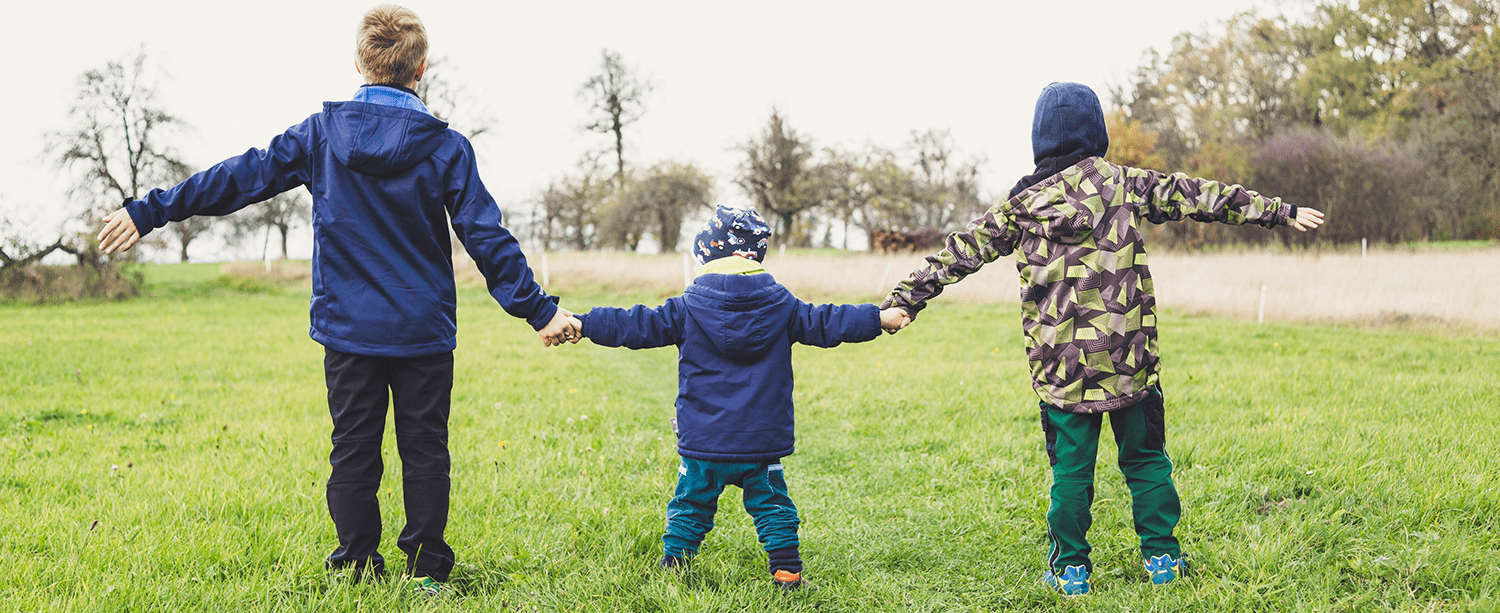 POSTED BY: MARILEE COMFORT ON FRI, AUG 16, 2019
This summer Sesame Street in Communities introduced a new Muppet named Karli to its young audience with the help of Elmo, one of their most beloved characters.
Karli is living with her "for now family" — her foster family.  In an introductory Sesame Street video, Karli's foster parents explain to Elmo that a "for now family" offers support when a birth family needs assistance. As nurturing parents, they listen intently and assure Karli that she is safe and strong and there is "a place for you" in their home. These "for now" parents offer an open, honest atmosphere for Karli and Elmo to ask questions and to express their feelings. 
image: https://people.com/tv/sesame-street-introduces-new-muppet-in-foster-care-karli/
Resources for Children, Families, Providers Involved with Foster Care
In addition to the videos featuring Karli, Sesame Street in Communities has created a field-tested array of bilingual resources (English/Spanish) regarding foster care for children, families and community-based providers which include:
Videos with Karli, her "for-now" parents, and her Muppet friends
Feeling Basket storybook and activities to help children name and talk about their emotions.

Online Interactives with drawing and calming activities to help children handle their feelings
Tips for Foster Parents and Providers to give children coping strategies and provide honest and age-appropriate ways to respond to children's most challenging questions about foster care. 
To accompany these resources, there are helpful guides for parents and providers that suggest questions, discussion topics, and additional activities to embed into children's daily routines.
What Do We Know About Children in Foster Care?
Foster Care Fact Sheets released in March 2019 were based on 2017 data, the latest data available from the Adoption and Foster Care Analysis and Reporting System (AFCARS), which collects data on children in foster care from US State child welfare agencies. Here are a few of the highlights:
Key Facts on Foster Care (pages 2 – 8)
Nearly 440,000 children under age 18 years spent time in foster care in 2017 – that is

 

6 of every 1,000

 

children 
32% were in relatives' homes, 45 % in nonrelative foster family homes
About 40% of children in care were

 

under age 6 years
About 2 times as many White (44%), as Black (23%) and as Latino (21%) children were in care; with 11% being multi-racial or another race/ethnicity
About half (56 %) had a goal to reunify with their parents or primary caretakers
Almost half (49 %) of the nearly 250,000 children who left foster care reunited with their parents or primary caretakers
Almost one quarter (24%) were adopted
Nearly half (43 %) who left foster care were in care for less than 1 year.
As a parenting assessment trainer, I am heartened to hear from an increasing number of community-based providers who are serving these foster children, foster families, and their birth families.  Apparently,  many family court systems are currently requesting evidence-based parenting assessments, such as KIPS, by credentialed community providers in order to make fair decisions about child placement, reunification and parenting services.  When a community provider adds an observational parenting assessment to her/his toolbox of resources, the parents' strengths and needs during parent-child interactions can be documented, specific goals can be set, and progress can be tracked toward creating a nurturing environment for their children.
We applaud Sesame Street in Communities for developing creative resources for community providers, parents/caregivers, and young children to explore the deep questions, complicated feelings and coping strategies surrounding foster care. In addition, Sesame Street offers resources on other topics ranging from hygiene (for example, see Raja & Elmo video on handwashing), and school readiness, to more challenging topics like homelessness, food insecurity, autism, and divorce. The Sesame Street materials, which include videos, storybooks, online interactives, games, and professional development resources, are available online for free in English and Spanish.