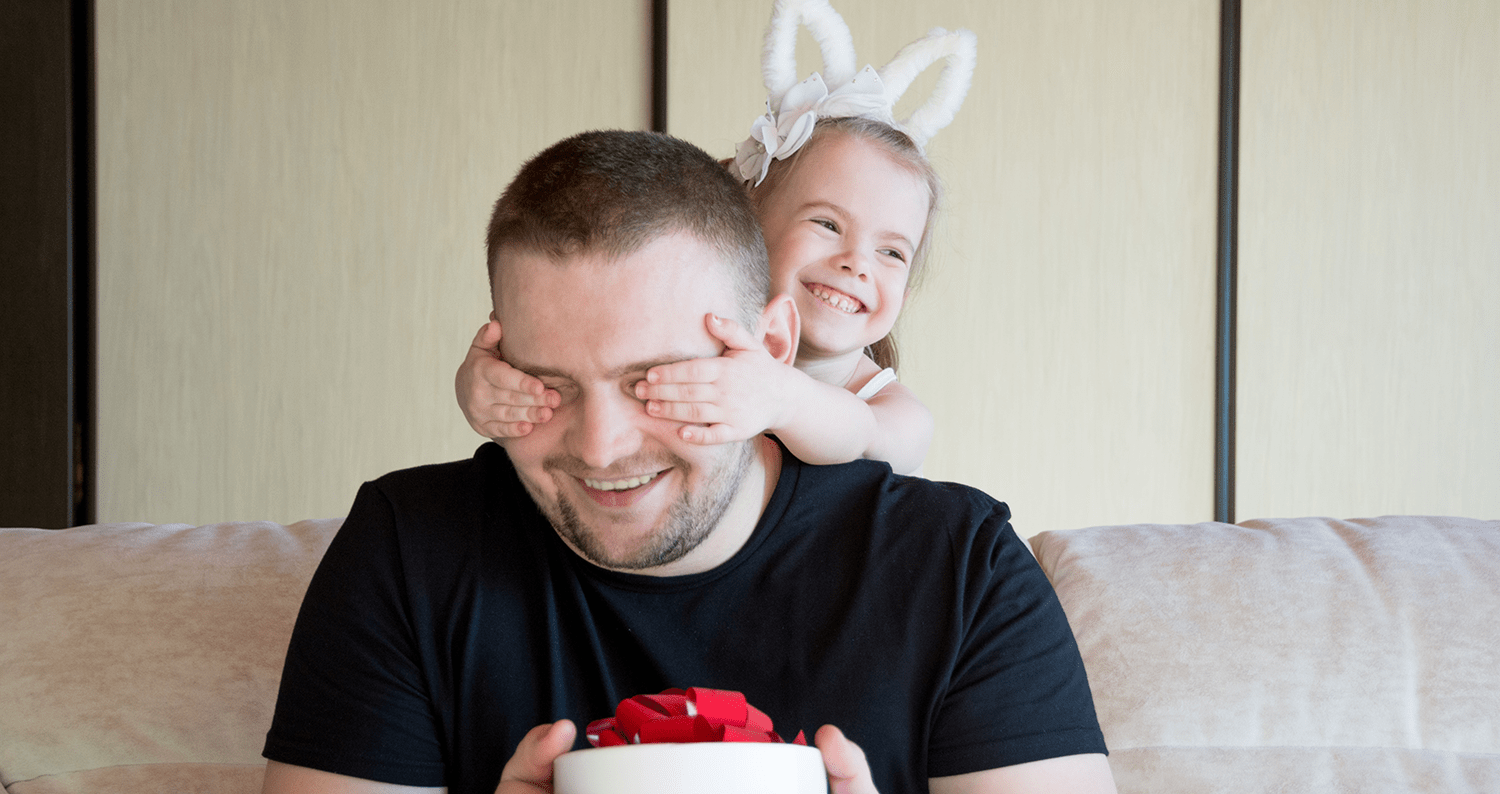 How-to Video: Serve & Return Parenting Builds Healthy Brains and Relationships
POSTED BY: MARILEE COMFORT ON THU, JUN 06, 2019
Have you ever wondered how to explain "responsive parenting"?  It's not easy to put into words.  It's much easier to illustrate and understand using video.  Take a look at a new video, How to: 5 Steps for Brain Building Serve and Return, from the Center on the Developing Child at Harvard University.  It walks step-by-step through video examples of parents and other caregivers as they play, shop, and cook with their young children.  The video shows each responsive adult's undivided attention as s/he notices a child's action, then follows the child's lead to respond.  These "serve and return" interactions happen when a child says or does something and the adult responds in a timely and focused manner to support the child's action.  Such continual back-and-forth interactions are essential parenting skills that build the child's brain and the parent-child relationship during the earliest years of development from birth to 5 years.
The parent(s) is key to building a child's healthy brain development because s/he forms the baby's first relationships through spending numerous hours together in a variety of activities and places. That's why the most effective early childhood programs focus on both children and their parents who can engage in serve and return moments any time/any place during their daily routines. This How to video is a valuable resource for teaching parents/caregivers about the simple steps to developing serve and return interactions with their children:
5 Steps to Build Serve and Return Interactions:
Share the Focus

Support and Encourage

Name it!

Take Turns, Back and Forth

Practice Endings and Beginnings
The 5 Steps video shows multiple examples to help parents understand each of the 5 steps.  If you work with parents, try watching the video with them to discuss how they can easily build these steps into their lives.  There's a good chance that they are already doing one or more of these steps. Perhaps you are, or would like to try, filming parent-child interactions as part of your services with families. The videos offer wonderful opportunities for you and the parent to look for the 5 steps in their own films. 
Perhaps you'd like to go further by coaching parents to build some of these parenting skills. For an illustration of how to use video to coach parents on their serve & return interactions, see FIND: Filming Interactions to Nurture Development.  This video for practitioners illustrates the FIND video coaching program developed at the University of Oregon.  The coach films a brief parent-child interaction, then replays positive moments of serve-and-return so the parent can see their responsive behaviors during their own interactions. These personal examples can be a powerful motivators for parents to stretch these positive moments into habits throughout the day.
Those of you who conduct observational parenting assessments with families that use video, such as KIPS, already know that stepping back from a parent-child interaction to film helps you see the interaction through an entirely different lens.  Imagine how powerful it could be for a parent to step out of his/her own shoes to see those interactions through a different pair of eyes.  Reflecting on our own behavior in any situation can be challenging.  Reflecting on our parenting is a personal, and sometimes sensitive issue. But, seeing is believing. Parenting assessment and coaching with video are powerful tools to help parents learn to build serve and return interactions.  Let's help parents be the best parents they can be to build their children's healthy brains and relationships.