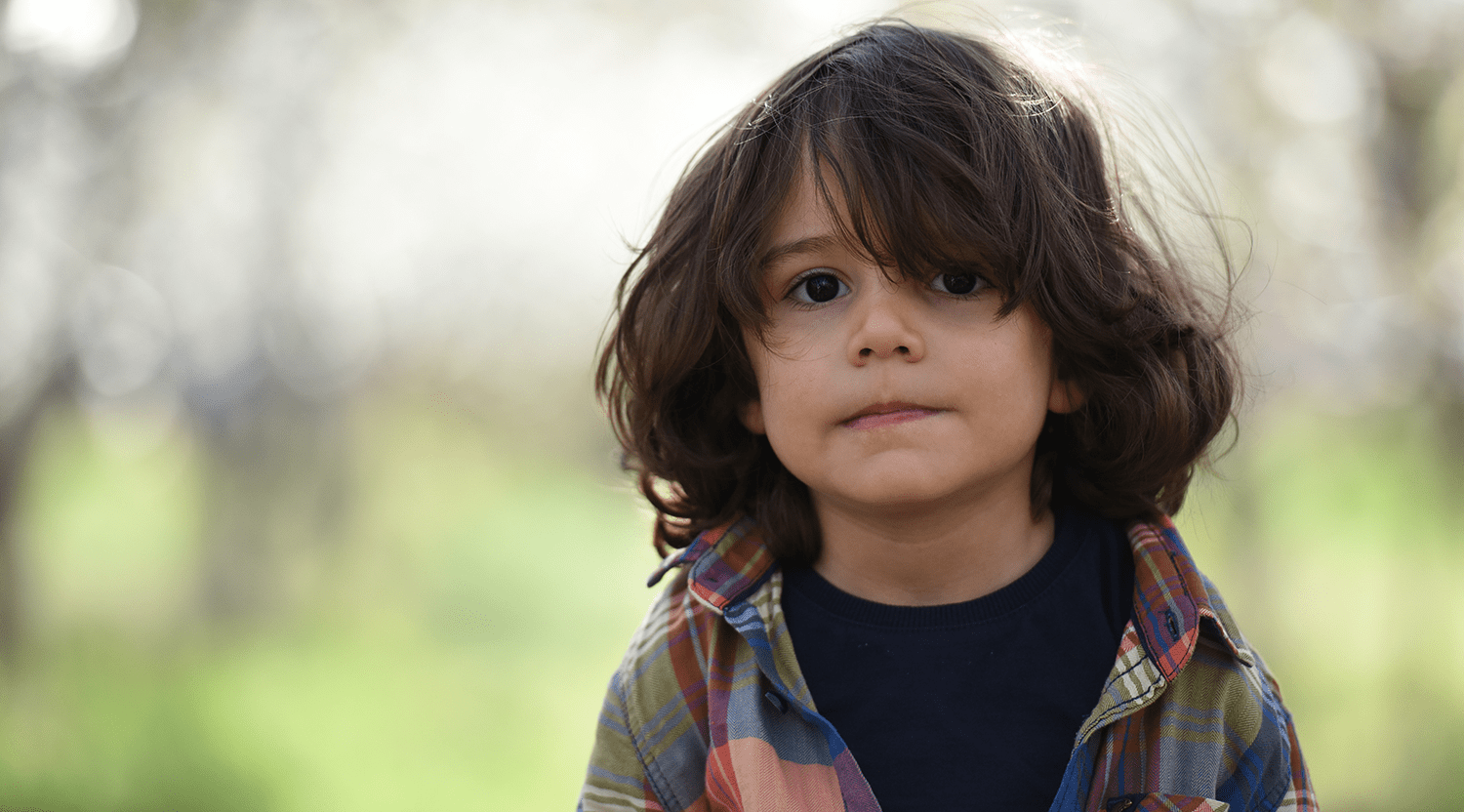 Five Ways to Prepare for a Baby as a Single Disabled Parent
POSTED BY: MARILEE COMFORT ON WED, OCT 10, 2018
Guest Blog by
Ashley Taylor
Ashley Taylor is a freelance writer, photographer, and advocate for people with disabilities. 
She created Disabled Parents.org to provide information and resources to other parents with disabilities. 
When she isn't working, she enjoys spending time with her husband and two children.
Becoming a parent is an immense privilege, but it's also a time full of challenges. Having a disability can complicate things, and as a single parent, there are other obstacles to overcome. However, the joys that come with parenthood are profound, and with the right preparation, the stresses and challenges we face can be overcome. 
Image Courtesy of Pixabay.com
Prep Your Home
No matter what, it's essential to babyproof your home. Babies are wonderfully inquisitive, but they have little to no concept of danger. Place medicines and chemicals in locked cabinets, cover electrical outlets, and make sure that cords are not reachable. Depending on your disability, you will also have to modify your home to meet your needs. Install grab bars in tubs and the shower to provide extra support and security while bathing your child. Remove any tripping hazards and consider using non-slip rugs and mats. If you have some form of vision impairment, make sure to label your child's food with textured tape or braille.
Prep Yourself
Bringing a precious newborn into our lives can be a daunting proposition. There may be apprehension, perhaps even stress and fear. You might have added worries as a single parent. Be mindful of your own emotional needs. Try to be patient with yourself, be gentle and understanding instead of being hard and self-critical. You may find your emotions become topsy-turvy or your days too stressful. Give yourself breaks whenever you can. Connect with your friends, and take trips outside as often as is possible. Visit your favorite places, or take a few moments to treat yourself at a coffee store or shopping mall. These little moments of self-care can build up and are perfect ways to relax. And don't forget about the importance of getting enough sleep. If you're having issues sleeping, it could be time for a new mattress—especially if you've had your mattress for more than 10 years.
Seek Support
As a new parent, it's perfectly natural to turn to family and friends. Being a single disabled parent adds its own unique challenges, but the innate value of support is the same for all of us. Don't hesitate to accept assistance from your loved ones. They should be delighted to help out, whether it's occasionally preparing meals, babysitting, or doing a few errands. You might complement this through support groups or by reaching out to organizations dedicated to disabled parents. It can be deeply empowering to find assistance and solidarity from those to whom you can relate. They may be able to offer their own insights or simply be there to listen, which is something we all need, especially as parents.
Invest in Adaptive Equipment
Getting the right equipment can really help ease the transition to parenthood. As with modifying your home, your equipment needs will depend on your disability. Adaptable baby equipment is not always available in your local stores, so search around online, too. You could also modify existing equipment to meet your requirements. Adjustable side-open cribs are an excellent way to help change diapers or otherwise provide routine access. There are alarms and monitors that can be invaluable tools to visually or hearing impaired parents. Bathing itself can be eased by using a plastic tub or adapted sink if need be.
Budget
Thinking about finances isn't appealing at the best of times. However, budgeting and creating a financial plan can ease some of the stresses of parenthood. Prioritize practical investments, like equipment and home modification, as well as baby food, toys, and clothing. Babies grow up quickly, so look to your family and friends for items that they no longer use instead of spending money on new things. Your healthcare insurance, other types of cover, and goals for long-term savings should also be considered. It may be a good idea to investigate what sort of government support you are eligible for, as financial aid can be provided to disabled parents.
*****
Parenting is going to be a time full of incredible memories. You will be faced with unique challenges as a disabled single parent, but it's important to remember that you will overcome them. Give yourself the support you deserve, find moments to relax, and take the time to prepare your home and life for your precious little one.
---
Editor's Note:  For those who work with families, the work we do to support parents is vital for ALL parents to help them be the best parents they can be for their children. As we provide support for parents, it is passed forward to help their children thrive and develop to their full potential.  A parenting assessment tool, like KIPS, serves as a guide to nurturing parenting.  Using a parenting assessment, you can support parents in building strong relationships with their children and promoting their development.  KIPS can help you partner with parents so they delight in the joys and overcome the challenges of parenting.